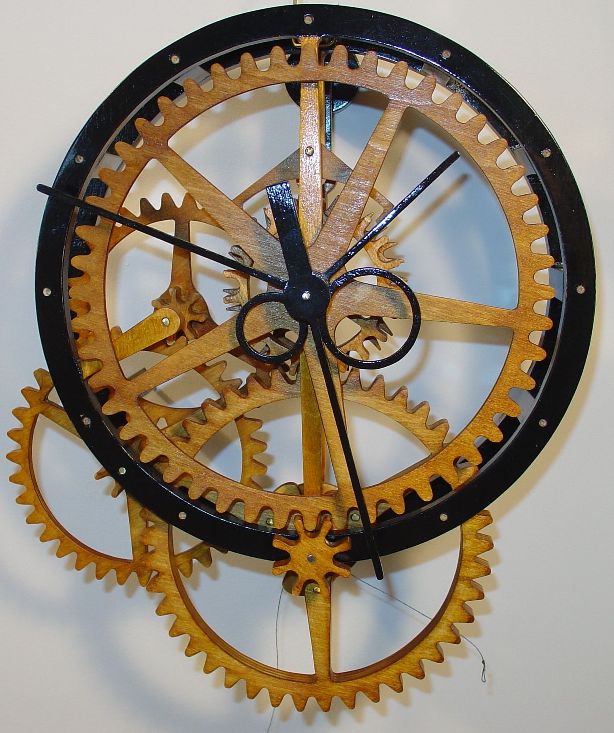 Good news! My agent got back to me the very next day after I sent her Mystic Taxi. She hasn't finished reading it, but she wanted to give me some editorial feedback on the first 3 chapters, which was very helpful. So I'm making those revisions now, and I'm going through the rest of the book to make sure everything I changed corresponds with events that come later in the story. Good times!
I'm enjoying posting and reading posts on Twitter when I can. I don't post as much as most do, but I scan tweets now and then and have my favorite tweeters. It's an interesting form of media that's getting mixed reviews. A lot of folks who haven't tried it speak out against it because it's a new form of networking that not everyone is comfortable with. They don't understand how it works, so it's easy to put something down when you don't get it. Maybe it makes them feel less dumb for not knowing.
When it comes to industry news for writers and authors, Twitter is valuable for up to the minute news if you're following the right folks. It's how I learned about
The Knight Agency's pitch competition
on their blog. This contest doesn't interest me personally, but it's something I want to share with my writer friends who are still looking for an agent.
When you read stories like
this one
, you know Twitter isn't a waste of time for those who understand it's usefulness. Not to mention late breaking news
like this.
Twitter is not just for reporting what you had for lunch or how much you paid for a cute pair of shoes. It's become a serious communication tool.
I'm happy to say that I'm already thinking about the next book to follow Mystic Taxi. The wheels are turning and I swear I smell smoke. Uh, I mean steam. *snort* I'm not sure about a title yet, but I'm thinking of using Clockwork Cat as a working title. There's a clockwork cat in Mystic Taxi that's owned by one of the elderly characters and the machine has a mechanical purr. It's possessed, of course, but the demon inside is sweet as a kitten. Anyway, the premise I'm thinking of for this book is:
There's a new exorcist in town who doesn't want to kill demons, she wants to become one. And she has the means to make it happen.


I got all my tax crap together today for the accountant, so that's done. What a huge relief. I even put Kinsey, aka Pupzilla, in doggie daycare today so I could get it finished. I'm taking advantage of the sublime quiet time I have left and just enjoying not having to chase, scold, and be bitten by, a rambunctious five-month old puppy with ADD. Such fleeting luxury should be savored.